Tetsuro KOMATSU
|
Patent Attorney
---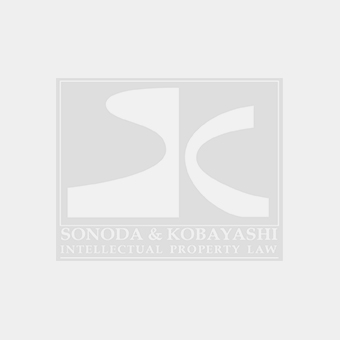 Tetsuro Komatsu started his career as a research engineer at the R&D Center of NTT (Nippon Telegraph and Telephone Corporation) where he studied computer simulations of semiconductor circuits and devices.
His experience includes development of IC related devices and systems.
He has been active in Intellectual Property since 1994, when he became a Patent Attorney, handling patent prosecution, licensing, and exploitation of intellectual property rights at NTT and its affiliate company.
Mr. Komatsu has worked at Sonoda & Kobayashi since 2006, and further broadened his expertise to the aerospace and automotive industries.

__PRESENT
Expertise
Electrical Engineering, Electronics, Optics, Optoelectronics, Material Physics, Automotive Engineering, Semiconductor Technology, Telecommunications, Audio and Video Signal Processing, Aeronautical Engineering
__PRESENT
Education
BS, MS, Electronic Engineering, The University of Tokyo
__PRESENT
Languages
Japanese (native)
English
__PRESENT
Affiliations/Certifications
Japan Patent Attorneys Association (JPAA)
Institute of Electrical and Electronics Engineers (IEEE)
__PRESENT