Yoshiko KAMETANI, Ph.D.
|
Patent Attorney
---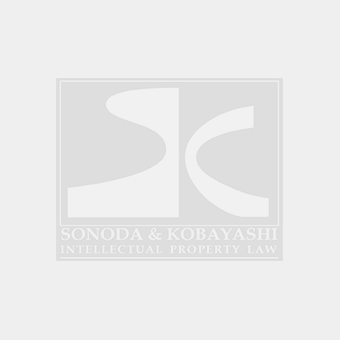 After obtaining her Ph.D. for her research concerning cell adhesion molecules, Yoshiko Kametani pursued research in embryology/regenerative medicine as a Human Frontier Science Program Long-Term Fellowship Researcher at the University of California, San Francisco. Upon her return to Japan, after work at domestic research institutes and patent law firms in Tokyo, Dr. Kametani joined our office.
Expertise
Biology, Molecular Biology, Cell Biology, Embryology, Regenerative Medicine, Biochemistry, Genetic Engineering
Education
Ph. D. Graduate School of Life Sciences, Kyoto University (Biotechnology)
M.S. Graduate School of Life Sciences (Graduation after completion of required number of courses), Kyoto University (Biotechnology)
B.S. Life Science and Engineering, Tokyo Institute of Technology
Publications
Kametani Y, Chi NC, Stainier DY, Takada S., Notch signaling regulates venous arterialization during zebrafish fin regeneration., Genes Cells. 2015 May;20(5):427-38
Kametani Y, Takeichi M., Basal-to-apical cadherin flow at cell junctions., Nat Cell Biol. 2007 Jan;9(1):92-8.
Languages
Japanese (native)
English (fluent)
Affiliations/Certifications
Japan Patent Attorneys Association (JPAA)