Toru TAMIYA, Ph.D.
|
Consultant Technique
---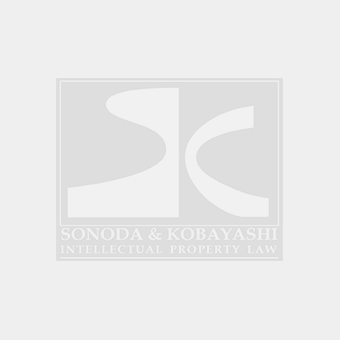 Toru Tamiya est professeur de biochimie et doyen de l'école doctorale des sciences et technologies à l'Université Sophia, une des plus prestigieuses du Japon. Il enseigne dans plusieurs disciplines allant de la biochimie à l'ingénierie génétique, et conserve parallèlement une activité de chercheur en publiant de nombreux articles dans ces domaines.
Fort de son expérience de chercheur invité au centre de recherche nucléaire du CEA à Saclay, le professeur Tamiya a développé une bonne maîtrise de l'anglais et du français.
Expertise
Hérédité et génomique, Biochimie structurale, Biochimie moléculaire, Biologie de l'évolution
Education
Docteur, Ecole doctorale, Division des sciences et ingénierie, Université Sophia
Licence, Faculté des sciences et ingénierie, Université Sophia
Publications
Molecular biology of sea-snake toxins: cloning, expression of cDNAs and analysis of gene organization, In Sea snake toxinology, Gopalakrishnakone, P. ed., pp 66-92, Singapore University Press, Singapore.
Gene structure of the snake-short chain neurotoxin precursor. In Recent Advances in Toxinology Research, Volume 1 P. Goparakrishnakone and C. K. Tan eds. pp182-195, National University of Singapore, Singapore.
Cloning and expression of cDNAs encoding snake Toxins, In Snake toxins, A. Harvey ed. pp385-414, Pergamon Press, Oxford.
Postsynaptically-acting toxins and proteins with phospholipase structure from snake venoms: Complete amino acid sequence deduced from cDNAs and production of a toxin with staphylococcal protein A gene fusion vector, In Natural toxins, C.L Ownby and G.V. Odell eds. Pergamon Press, Oxford.
Translation of poly(A+) mRNAs and expression of cDNAs encoding sea snake neurotoxins, Proceedings of the 7th European Symposium on animal, plant and microbial toxins.
Languages
Japonais (langue maternelle)
Anglais
Français
Affiliations/Certifications