Yan LU
|
Chinese Patent Attorney
---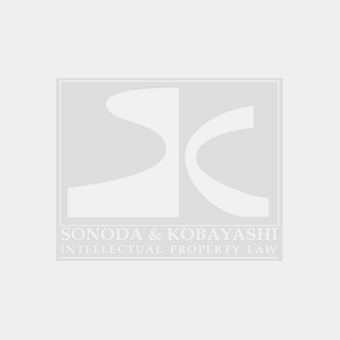 After graduating from university, Yan Lu worked at a large international trading company in China for 2 years and a half in pharmaceutical field. During this period, She mastered a lot of professional knowledge and experiences regarding international trading through good communication with companies with different cultural backgrounds.
After that, She successively worked as a patent attorney in two major patent firms in Beijing for more than 9 years and accumulated a lot of experiences regarding patent affairs in China.
She joined our partnership office in Beijing in 2021, and engaged in patent practice affairs related to China and Japan in the field of chemistry, as well as in international affairs business development.
Expertise
Organic Chemistry, Inorganic Chemistry, Polymer Chemistry, Material Chemistry, Medicinal Chemistry, Pharmaceutics
Education
M.S., Pharmaceutics, Shenyang Pharmaceutical University (China)
Publications
Formulation of an intravenous emulsion loaded with a clarithromycin–phospholipid complex and its pharmacokinetics in rats (International Journal of Pharmaceutics, Vol. 346 (2009) 160–169)
Formulation and thermal sterile stability of a less painful intravenous clarithromycin emulsion containing vitamin E (International Journal of Pharmaceutics, Vol. 346 (2008) 47–56)
Languages
Chinese (native)
Japanese
English
Affiliations/Certifications